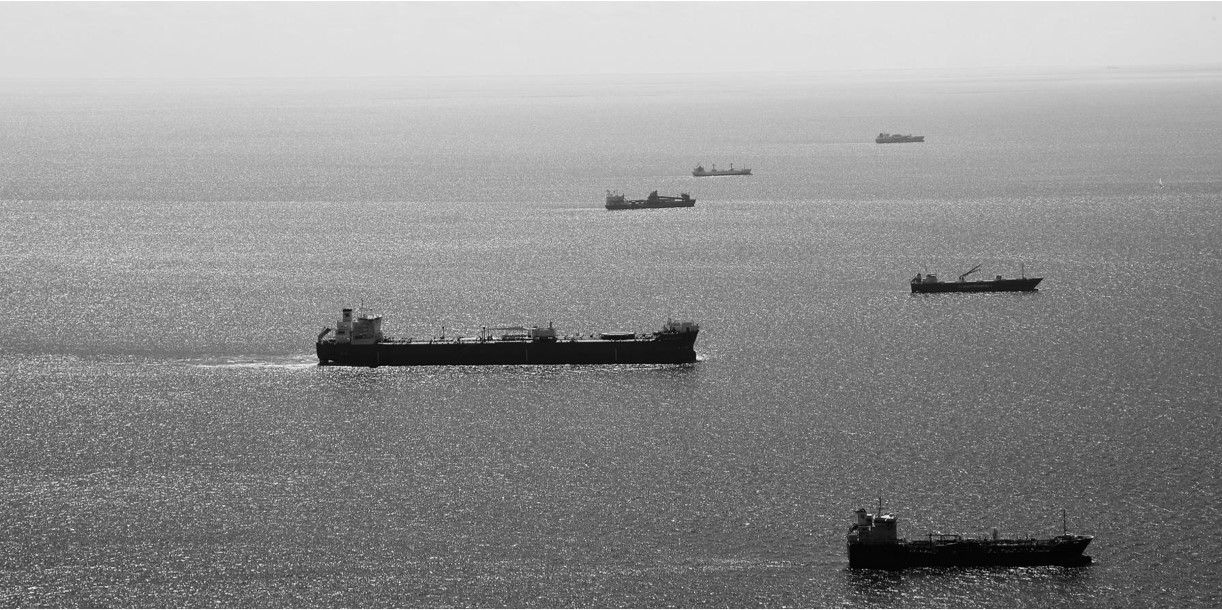 Multi-Trade ApS – as a trader and supplier – specializes in suppoting the shipowner and shipmanagement campanies, in providing ship spares within a wide range of marine equipment available at ONE point and shipped worldwide through a network of freight forwarders on all continents. 
Thanks to our direct connections to makers and alternative suppliers Multi-Trade we are able to offer genuine spare parts and complete marine equipment of International and local producers and deliver from us to the global market. Thanks to our successful cooperation with both producers and suppliers we are able to offer competitive prices and short delivery time.



We have over 25 years of experience within the Marine and offshore sector thus enabling us to find suitable replacements for obsolete parts. With this experience across such a wide range of brands together with our connections to specialist component manufacturers, all over the world, we are an excellent source of independent advice and trouble shooting.



We look forward to your stay.

Our aim is to develop long term partnerships by offering a high level of service and expertise and hopefully contribute in reducing your costs.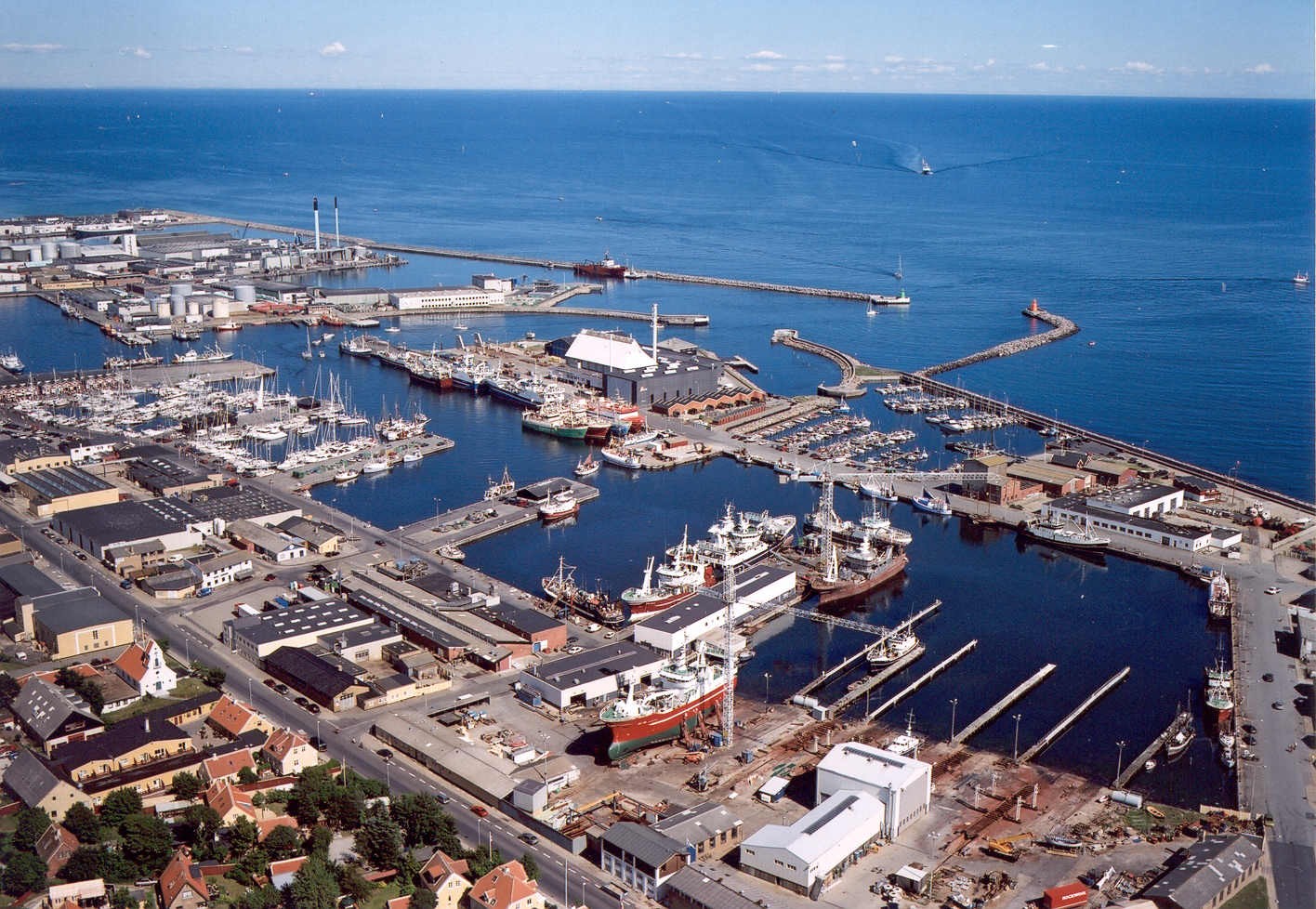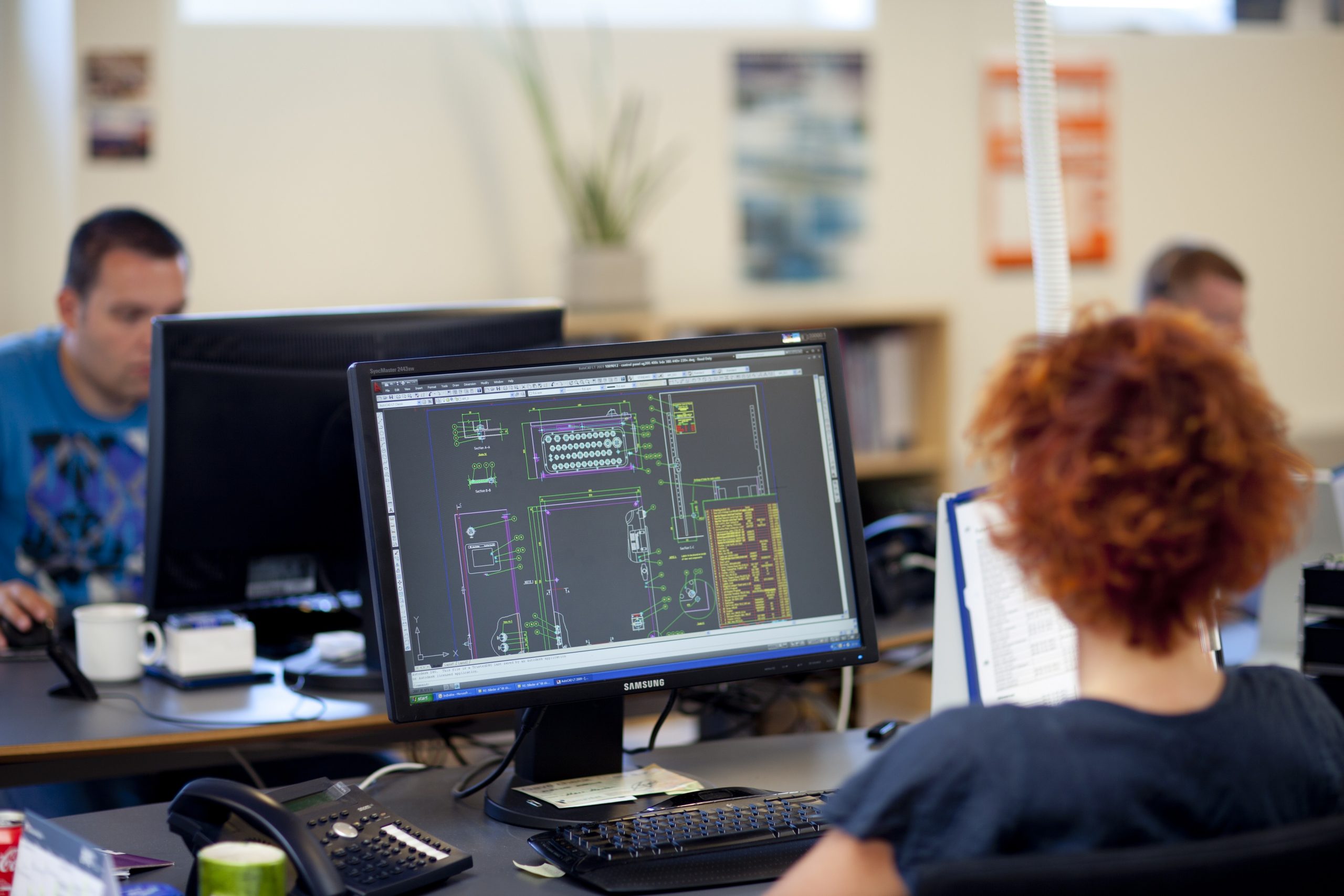 Please do not hesitate to contact us, if we can be of any further assistance or if you require futher information.