With strong agencies, a wide range of products, we are able to deliver the solutions that our customers require within a very short time.

Our services areas are focused on:

– Professional sources and procurement of technical and       sophisticared parts.

– Experienced staff with knowlegde of suppliers, obsolete parts and alternatives. 

– Professional logistics through a network of freight forwarders on all continents.

– Genuine, OEM or alternative parts.

– Backup service and technical support.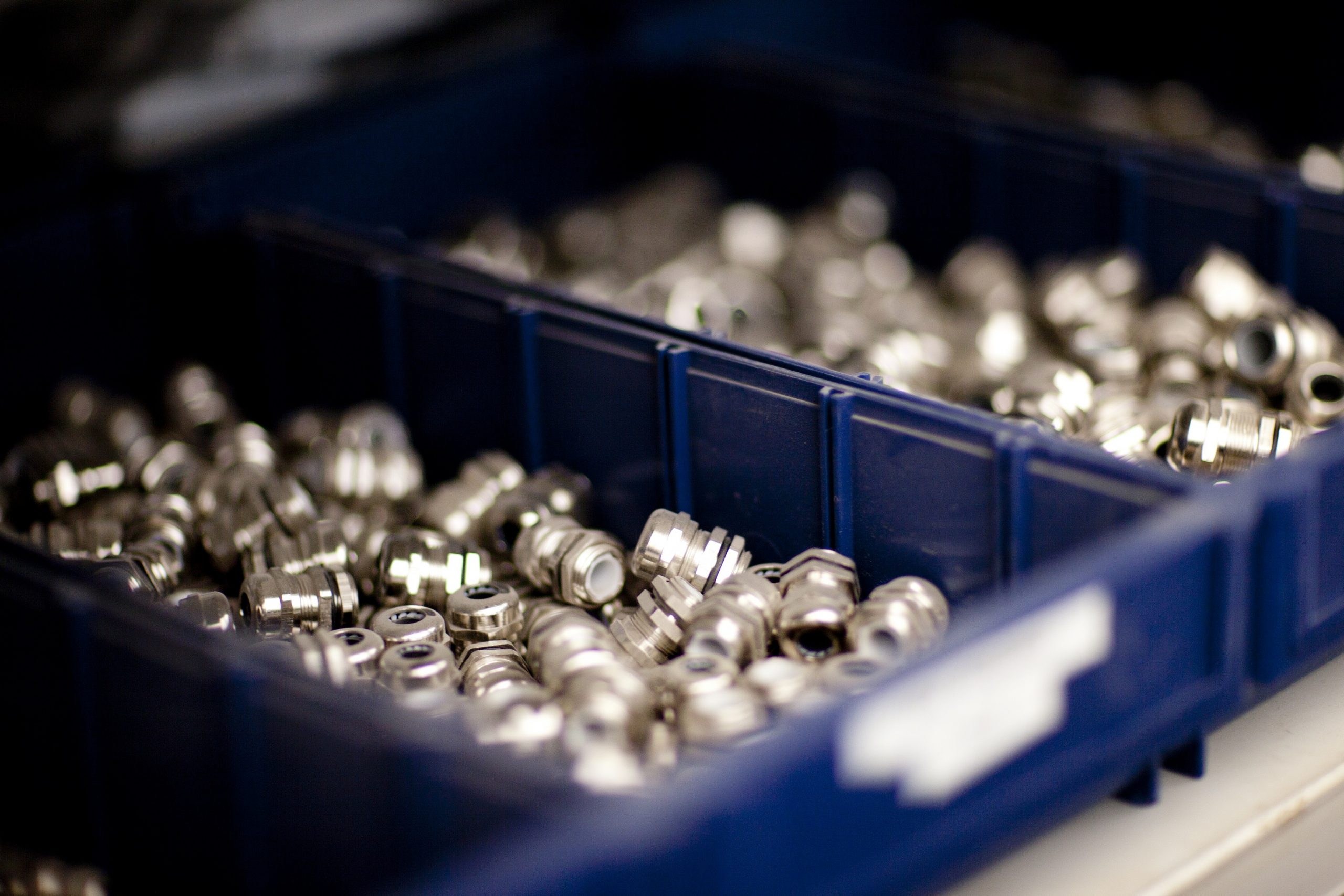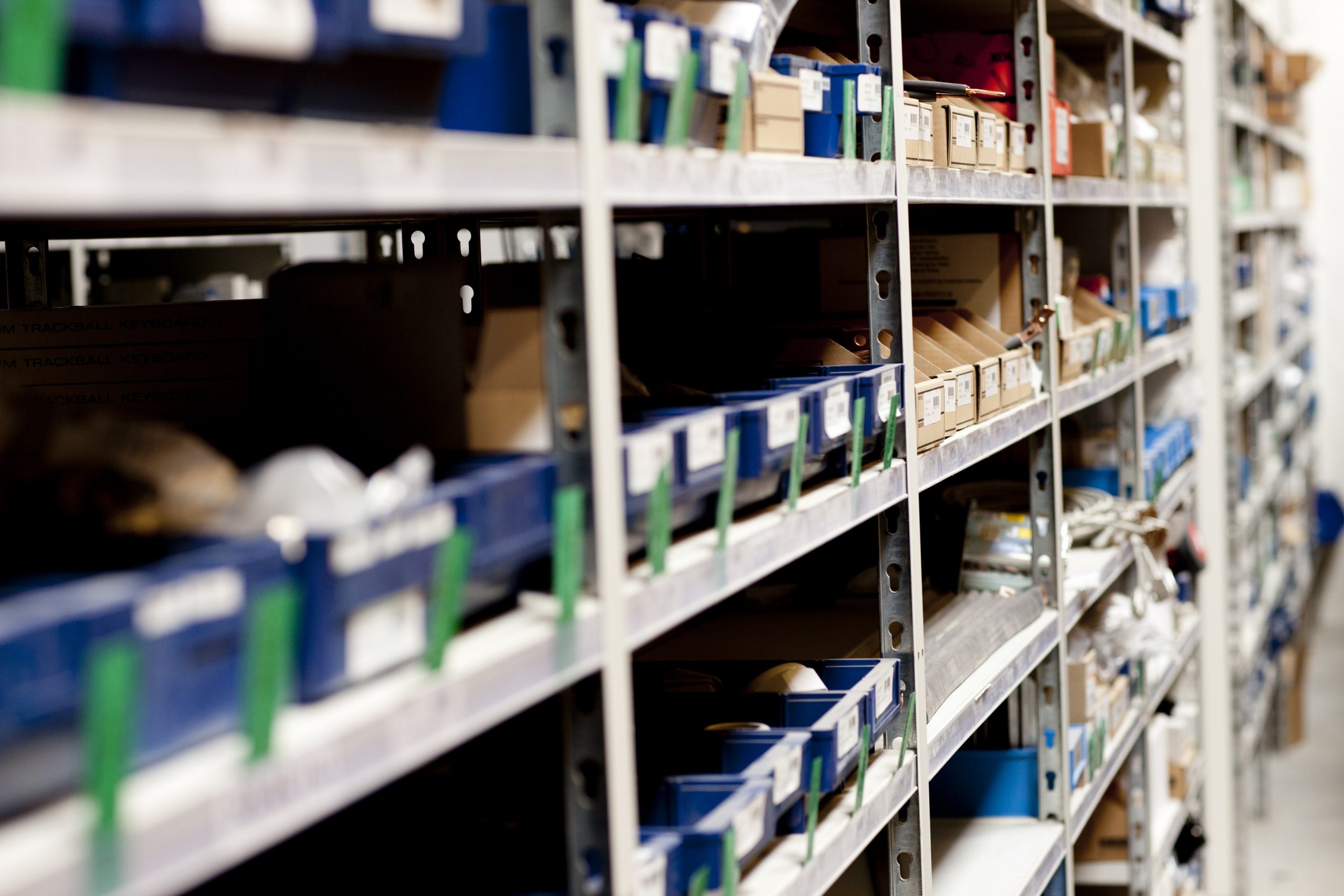 Our products includes:

Switches, Plugs and Sockets – Contactors and Relays – Power Supplies – Enclosures – Control Stations – Cable Glands – Junction Boxes – Light Sources – Fluorescent Lightning – Floodlights – Heater Elements – Ventilation – Beacons – Communication – Loudspeakers – Marine Cables – Cable Ladders and Trays – PLC Components – Transmitters – UPS – Measuring instruments – EX-equipment – Fuses – batteries.
MultiTrade ApS supplies a wide range of motors and alternators for the Marine Industry, and we are able to get custom made motorsand alternators produced upon request.

All our suppliers are leading manufacturers – located in Europe.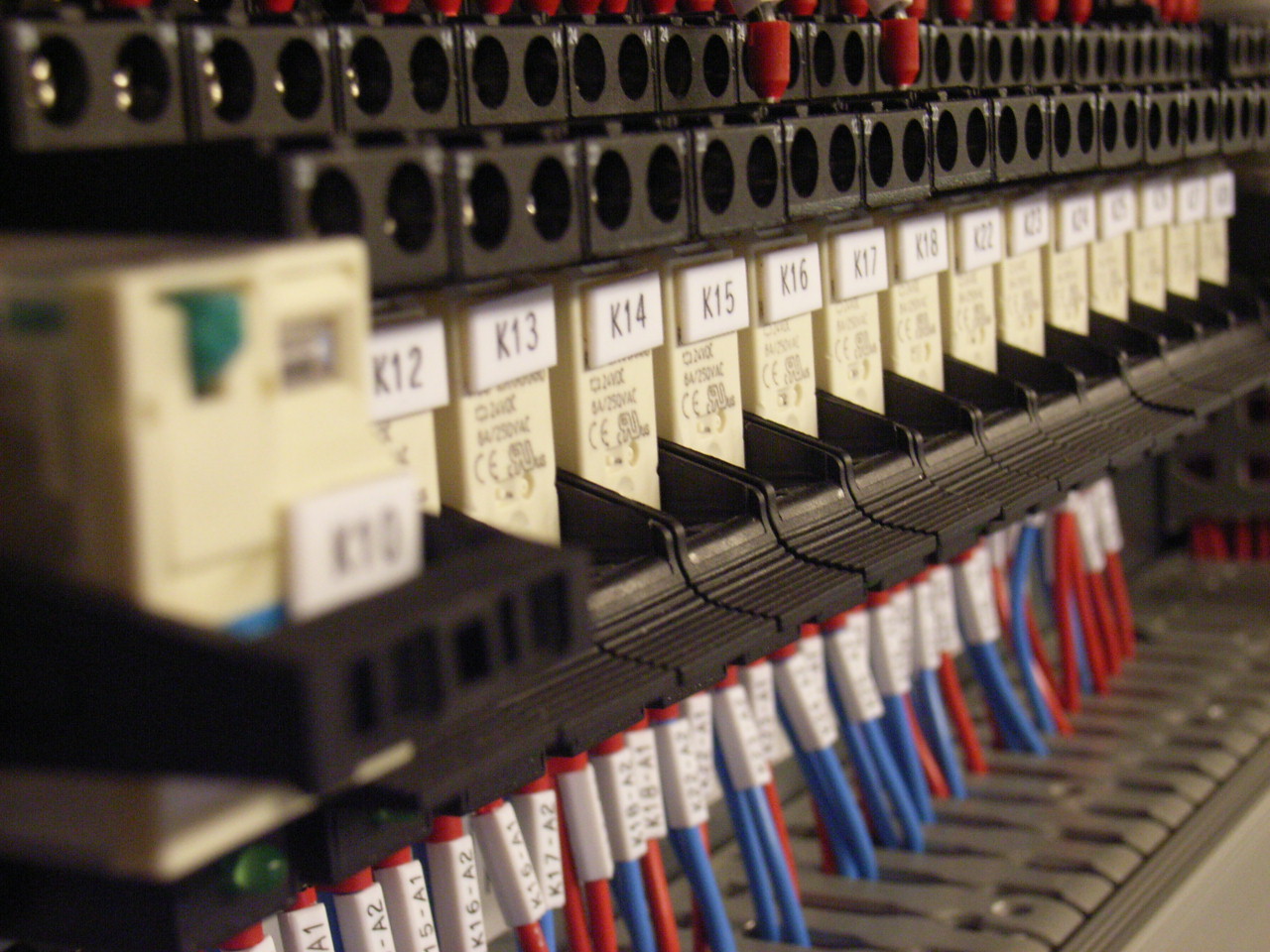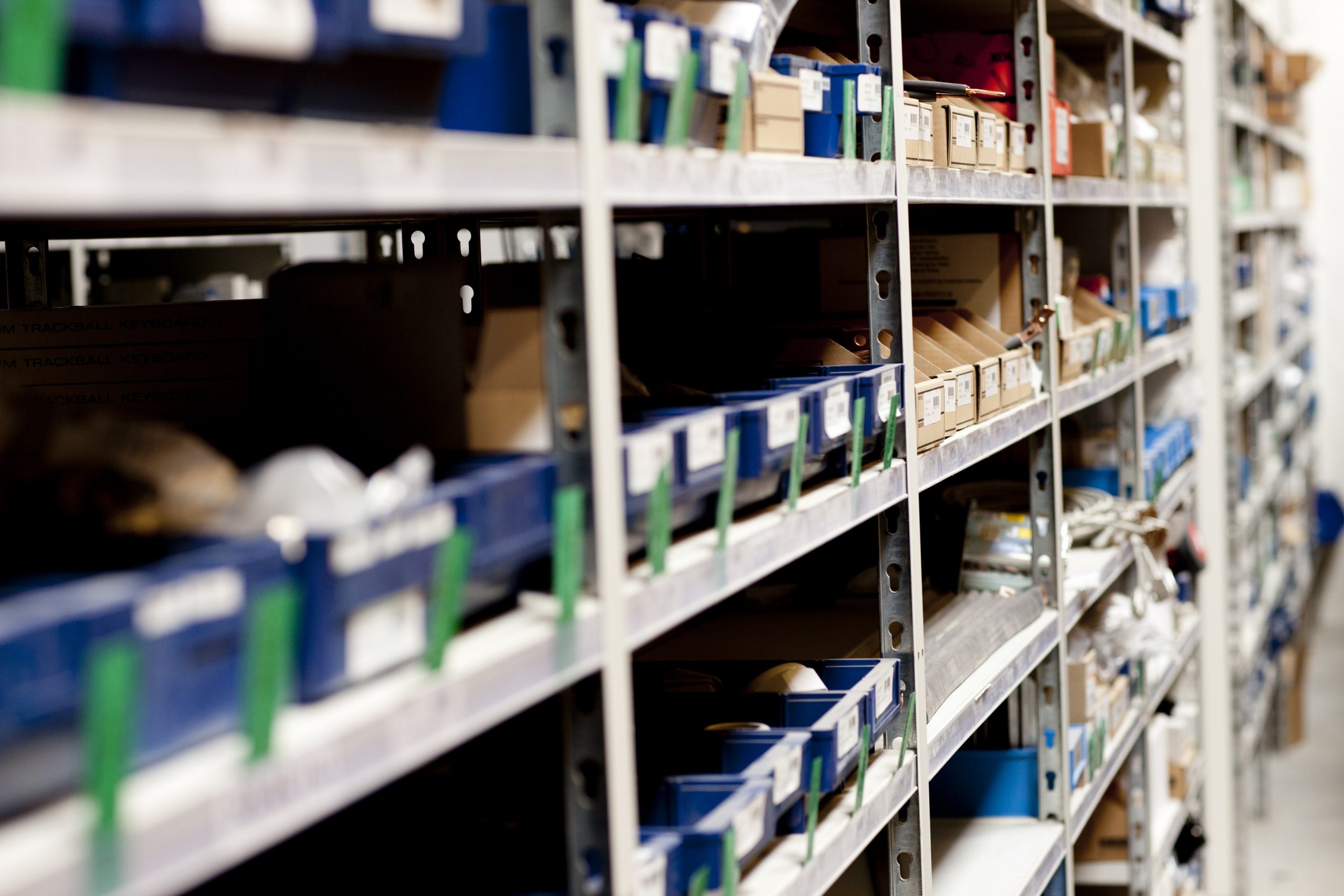 MultiTrade ApS supplies Marine Lights Solutions in various designs and we can provide New LED Lightning conversion, Customizing and Replacing any existing lighting features, by LED Lightning New Generation Tehcnology.
LED conversion allows you to save up to 80% energy in comparison with traditional lightning soruces, thanks to the intelligent use of LED's latest generation.

We supply our lighting products directly from our partners located in Europe and can arrange installation done by contractors.
MultiTrade Aps distributes leading Electrical manufactorers like: